3D design elements make your coin pop! These can be a portion of the design, several parts of the design, or even the entire coin. These coins are usually made from copper, brass, or zinc alloy, depending on the design. They are plated with any of our plating finishes and enamel color fill can be added to the design.
OUR COMPANY HAS BEEN TRUSTED BY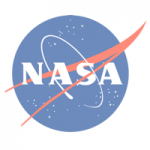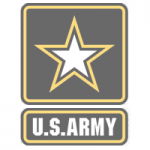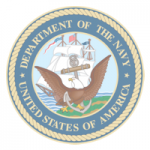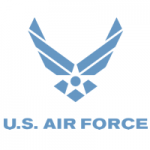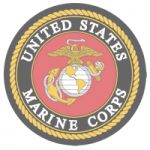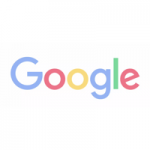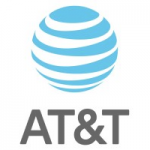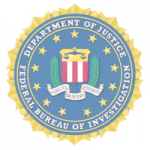 GET YOUR FREE QUOTE
Whether you have a design ready to upload or just a rough idea, our artists will help finalize your custom coins. Fill out the form to get started. No cost and no obligation to buy!
Large file attachments may take a little time to upload, so please be patient, you'll see a green confirmation once the quote has successfully sent.
Frequently Asked Questions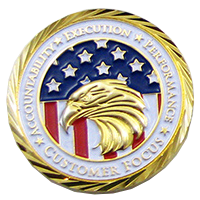 We can take your company logo and turn it into a high quality challenge coin. Custom coins are a great way to promote your business and give clients a very professional impression.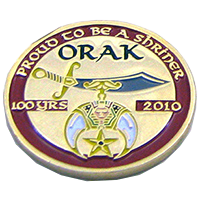 Custom coins from us are a great way to make your club or organization look very professional and distinguished.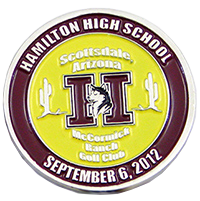 We can make basic coins to show school spirit, award coins for honor roll and other academic achievements, coins for sports teams, and even coins for staff members and administrators.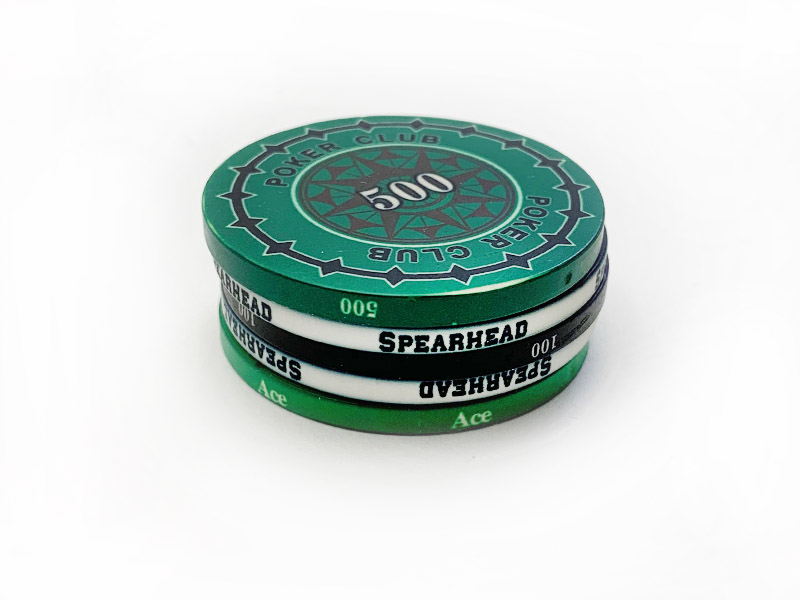 Make your own poker chips with your custom design. These casino quality poker chips are printed on front and back and are able to feature detailed graphics.
Why Order Custom Challenge Coins From Us?