Quality Challenge Coins is proud to make custom challenge coins for fire and EMS departments all around the world. We offer a wide variety of options to fit all of your custom needs when it comes to designing your own coins. We can even duplicate existing coins so your department or crew can keep the style they have grown to know. Our custom challenge coins are field proven and are affordable in both large and small quantities.
We have no minimum order requirements and welcome orders of all sizes. We store your design specifications and digital proofs, so your custom challenge coins will look the same every time they are re-ordered.
OUR COMPANY HAS BEEN TRUSTED BY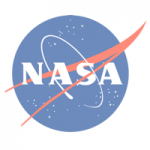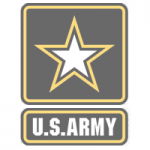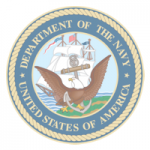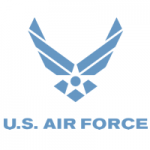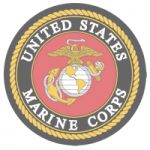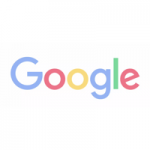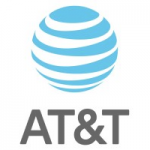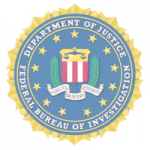 GET YOUR FREE QUOTE
Whether you have a design ready to upload or just a rough idea, our artists will help finalize your custom coins. Fill out the form to get started. No cost and no obligation to buy!
Large file attachments may take a little time to upload, so please be patient, you'll see a green confirmation once the quote has successfully sent.
Frequently Asked Questions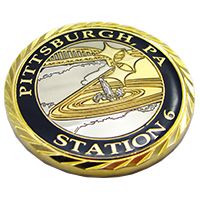 High Polished Plating, Antique Plating, Two Tone Plating, Matte and Textured Finishes, Painted Metal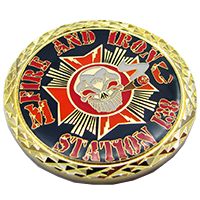 Standard Edge, Reeded Edge, Rope Border, Swirl, Beveled, Flat Beveled, Cross-Hatched Diamond Cut Edge.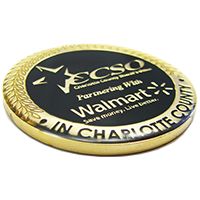 An epoxy dome is a thick layer of tough, clear epoxy that is applied over the surface of a coin.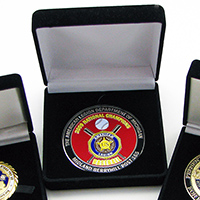 We offer plastic coin sleeves, round plastic coin cases, and hinged felt presentation boxes.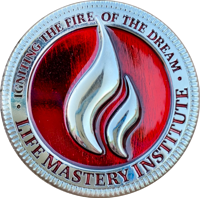 Glitter enamel, Glow in the dark enamel, and Metallic Enamel can make your coin stand out!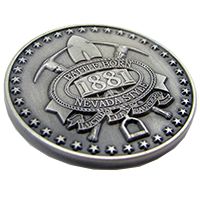 Make your coins pop by adding 3D elements to a portion of the design or even the entire coin.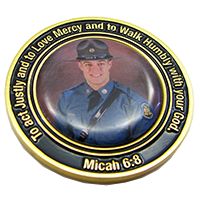 We can take your image and print it on a small insert then glue it into a recessed area.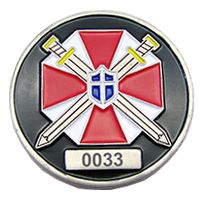 Custom numbering, printing, and engraving is a great way to add a little more personalization to your coins.
Why Order Custom Challenge Coins From Us?