Complex Shapes and Cutouts
Coins have traditionally been limited to very basic shapes such as circles, ovals, and rectangles. Quality Challenge Coins is proud to be able to make coins with complex shapes and cutouts. We can make coins with our die cast zinc alloy process that would be impossible to make in a standard die struck iron process. This is just another way we can make sure your coins are truly unique.
Our representatives are also graphic artists, so you will be working directly with the designer to create and perfect your design ideas. We will help you design your coins so they look exactly the way you want them to.
OUR COMPANY HAS BEEN TRUSTED BY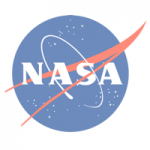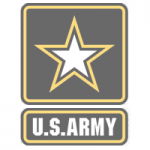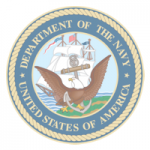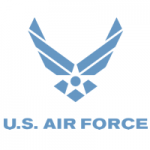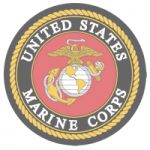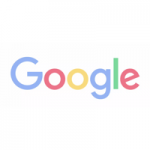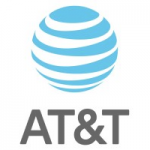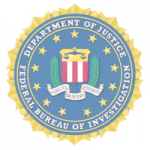 GET YOUR FREE QUOTE
Whether you have a design ready to upload or just a rough idea, our artists will help finalize your custom coins. Fill out the form to get started. No cost and no obligation to buy!
Large file attachments may take a little time to upload, so please be patient, you'll see a green confirmation once the quote has successfully sent.
Frequently Asked Questions
Why Order Custom Challenge Coins From Us?