Custom coins are a great way to represent any school from well known colleges to small primary schools. We can make basic coins to show school spirit, award coins for honor roll and other academic achievements, coins for sports teams, and even coins for staff members and administrators. We also make many other products, including lapel pins, key chains, belt buckles, embroidered patches, lanyards, silicone wristbands, and even apparel like shirts, hoodies, hats, and more. Our broad range of products and high quality standards ensures that we can make the best products for your school at the lowest prices and make your school stand out from the rest.
OUR COMPANY HAS BEEN TRUSTED BY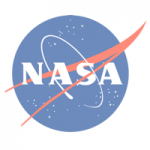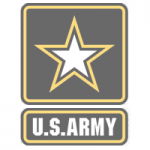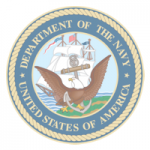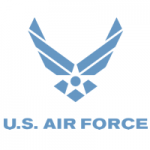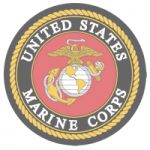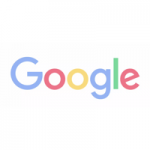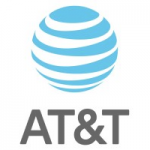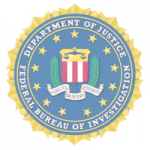 GET YOUR FREE QUOTE
Whether you have a design ready to upload or just a rough idea, our artists will help finalize your custom coins. Fill out the form to get started. No cost and no obligation to buy!
Large file attachments may take a little time to upload, so please be patient, you'll see a green confirmation once the quote has successfully sent.
Frequently Asked Questions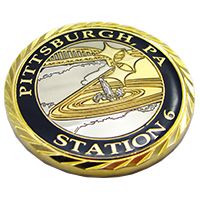 High Polished Plating, Antique Plating, Two Tone Plating, Matte and Textured Finishes, Painted Metal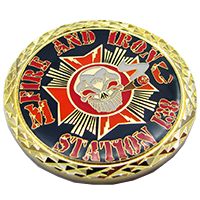 Standard Edge, Reeded Edge, Rope Border, Swirl, Beveled, Flat Beveled, Cross-Hatched Diamond Cut Edge.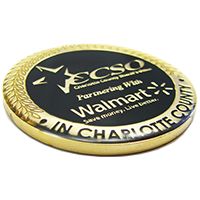 An epoxy dome is a thick layer of tough, clear epoxy that is applied over the surface of a coin.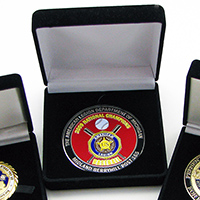 We offer plastic coin sleeves, round plastic coin cases, and hinged felt presentation boxes.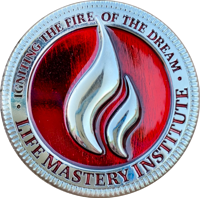 Glitter enamel, Glow in the dark enamel, and Metallic Enamel can make your coin stand out!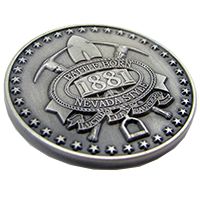 Make your coins pop by adding 3D elements to a portion of the design or even the entire coin.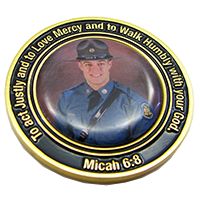 We can take your image and print it on a small insert then glue it into a recessed area.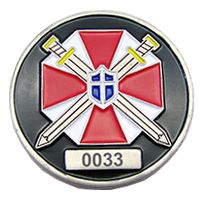 Custom numbering, printing, and engraving is a great way to add personalization to coins.
Why Order Custom Challenge Coins From Us?