Quality Challenge Coins offers many different plating options for you to choose from. If you have questions about which types of platings can be used with certain types of custom challenge coins, please contact us and we will be happy to help you decide which plating and finish is right for your custom coins.
Our high polished platings are the most common option for custom coins. The coins are electroplated with your choice of gold, nickel, copper, or black nickel, then buffed to a mirror shine. This plating can be used with soft enamel coins, cloisonne coins, and coins without enamel.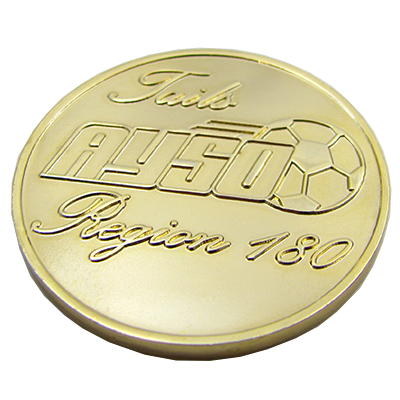 High Polished Gold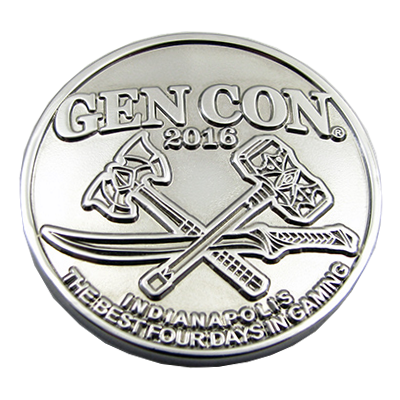 High Polished Silver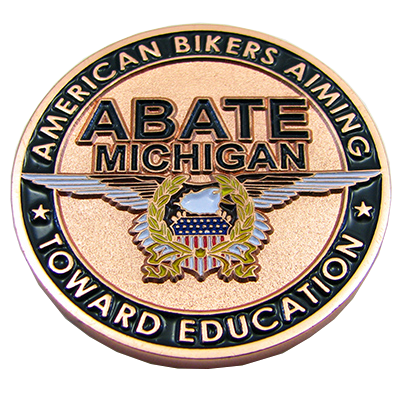 High Polished Copper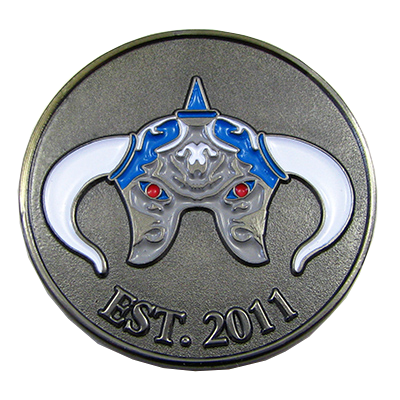 High Polished Black Nickel
Our antique metal platings are perfect for those who want a less flashy look to their custom challenege coins. The finish subdues the metal so it isn't as shiny and gives it a patina. Antique metal pins have a unique rustic look that is sure to impress.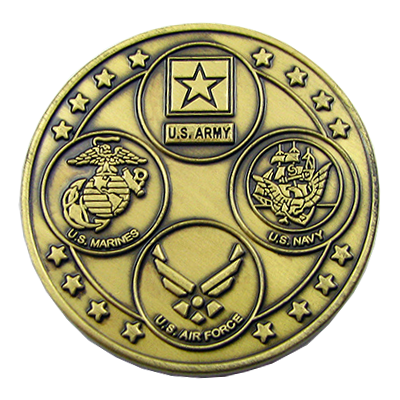 Antique Gold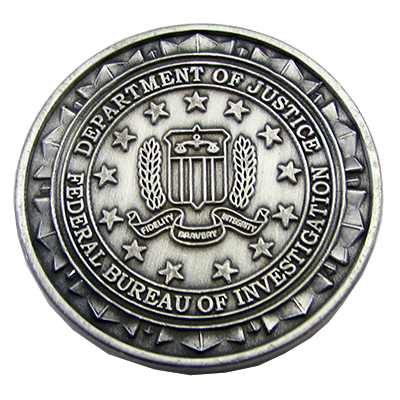 Antique Silver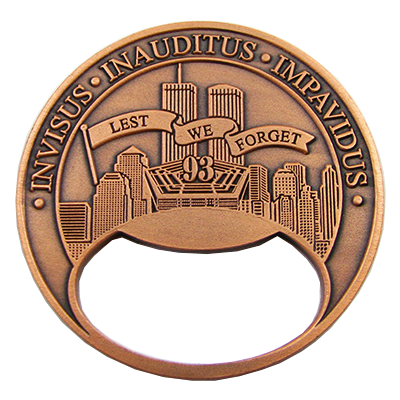 Antique Copper
Two tone plating is a feature that is sure to add a little something extra to your custom challenge coins. Two tone plating can be done with high polished gold and silver, or antiqued gold and silver. Since this process requires areas to be masked off by hand and re-plated, we recommend two tone plating larger areas of the custom coin with different metals to get the best looking results.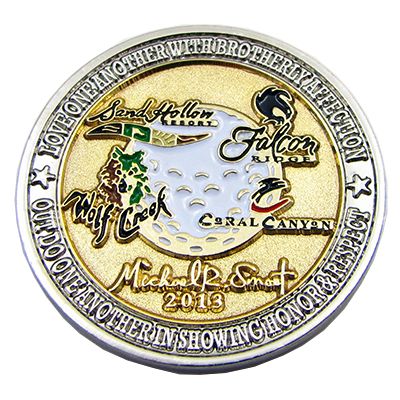 High Polished Two Tone Plating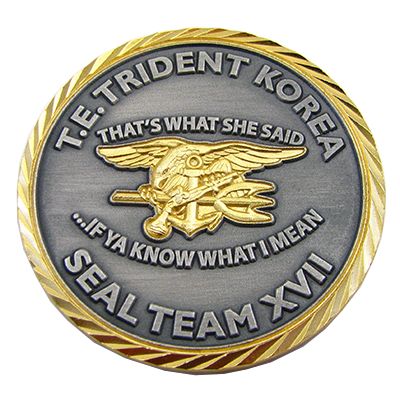 Antique Two Tone Plating
Matte and Textured Finishes
Matte finish is applied to high polished coins to make them have a frosted matte look and make them less shiny. The matte finish can either be applied to specific areas of the custom coin or to the entire pin.
Textured finish is built into the mold, giving the metal a textured or gritty appearance. The texturing can only be applied to recessed areas in coins that are not filled with enamel.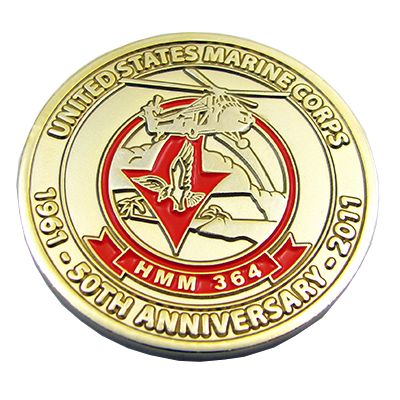 Matte Gold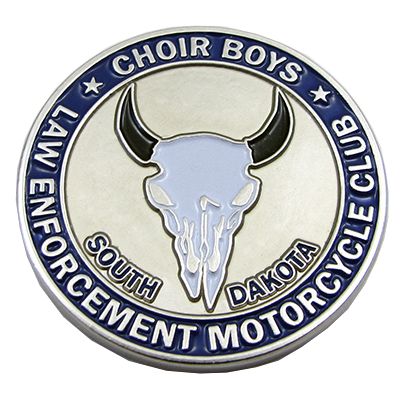 Matte Silver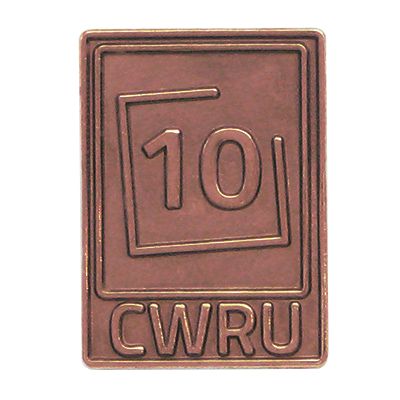 Matte Copper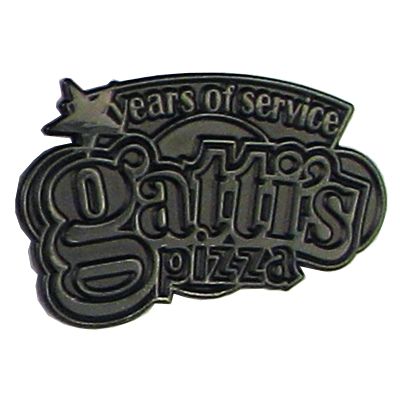 Matte Black Nickel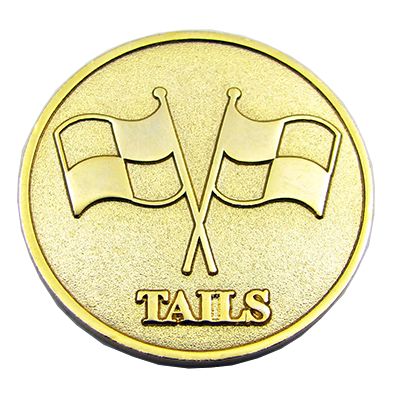 Textured Gold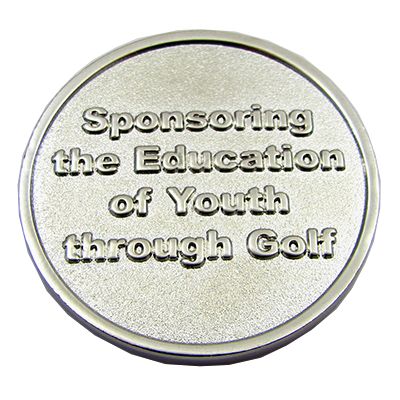 Textured Silver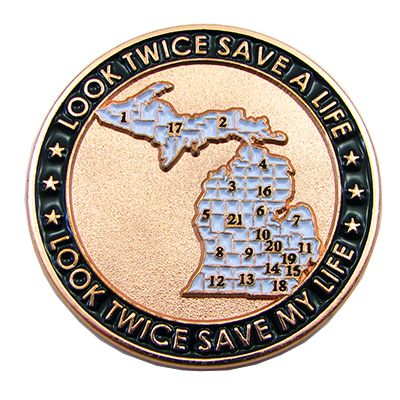 Textured Copper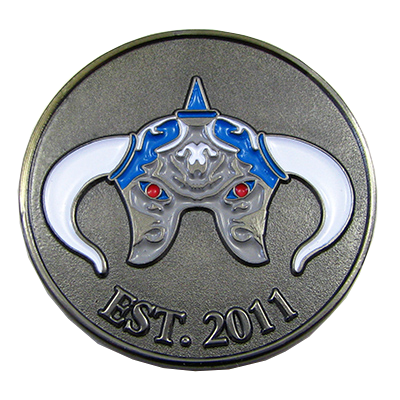 Textured Black Nickel
Looking for something very uncommon to set your coin apart from the rest? We are happy to offer painted metal colors. This is a feature you will only find at Quality Challenge Coins. The custom challenge coin is first struck and plated with nickel like a normal coin, but then it is painted with a high quality enamel paint. The paint is very durable, but this unique finish means you will have to take special care of your coins in order to keep them looking their absolute best.
GET YOUR FREE QUOTE
Whether you have a design ready to upload or just a rough idea, our artists will help finalize your custom coins. Fill out the form to get started. No cost and no obligation to buy!
Large file attachments may take a little time to upload, so please be patient, you'll see a green confirmation once the quote has successfully sent.
Frequently Asked Questions
Why Order Custom Challenge Coins From Us?