Custom Challenge Coin Examples
Below are some categories of coins that we commonly make. We have tons of experience making custom challenge coins, so we are the company that will get you the best coins at the best prices. Have a look at the examples below to see what we mean. If you like what you see, be sure to request a quote and get your price quote and free digital proof.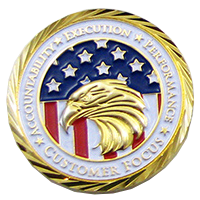 We can take your company logo and turn it into a high quality challenge coin. Custom coins are a great way to promote your business and give clients a very professional impression.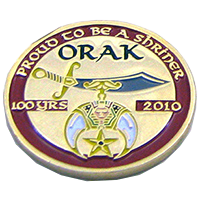 Custom coins from us are a great way to make your club or organization look very professional and distinguished.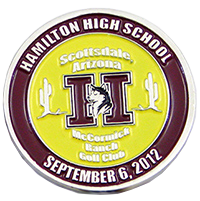 We can make basic coins to show school spirit, award coins for honor roll and other academic achievements, coins for sports teams, and even coins for staff members and administrators.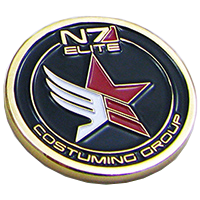 We can make coins that are perfect for souvenirs, event commemoration pieces, or just for fun. With our top notch quality and low prices, we are the perfect company to make your custom coins.
OUR COMPANY HAS BEEN TRUSTED BY