We offer imitation stones in a wide variety of colors and sizes. We have very high standards with stones, so you can be sure that they won't fall out, break, or fade. We have no minimum order requirements and welcome orders of all sizes. We store your design specifications and digital proofs, so your coins will look the same every time they are re-ordered. Our representatives are also graphic artists, so you will be working directly with the designer to create and perfect your design ideas. We will help you design your coins so they look exactly the way you want them to.
If you need a stone colors that you do not see here, please contact us. We may be able to get stones in the color you need.
Frequently Asked Questions
GET YOUR FREE QUOTE
Whether you have a design ready to upload or just a rough idea, our artists will help finalize your custom coins. Fill out the form to get started. No cost and no obligation to buy!
Large file attachments may take a little time to upload, so please be patient, you'll see a green confirmation once the quote has successfully sent.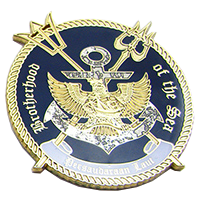 Our custom challenge coins are great for those serving active duty, awards, military reunions, and keepsake memorabilia.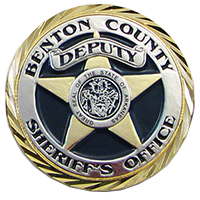 Quality Challenge Coins is proud to make custom challenge coins for police departments and security services all around the world.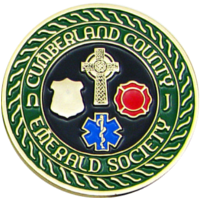 We offer a wide variety of options to fit all of your custom needs when it comes to designing your own Fire/EMS coins.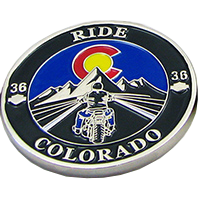 We are a leader in designing and producing motorcycle rally, club, and fund raising coins.
Why Order Custom Challenge Coins From Us?