NUMBERING - PRINTING - ENGRAVING
Custom numbering, printing, and engraving is a great way to add a little more personalization to your coins. Serialized limited edition coins can have numbers laser engraved or stamped on them. We can also print text and images on pins so that they can be customized, but still all share the same mold and keep costs down. This works great on coins meant for people that have different ranks or titles, so everyone can get a coin with their rank, title, or even their name on it. Ask u how to incorporate custom numbering, printing and engraving on your coins.
OUR COMPANY HAS BEEN TRUSTED BY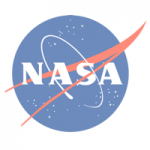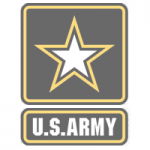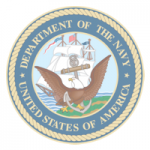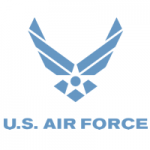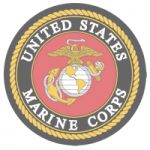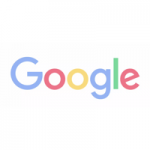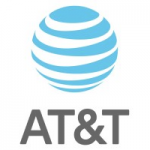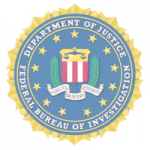 GET YOUR FREE QUOTE
Whether you have a design ready to upload or just a rough idea, our artists will help finalize your custom coins. Fill out the form to get started. No cost and no obligation to buy!
Large file attachments may take a little time to upload, so please be patient, you'll see a green confirmation once the quote has successfully sent.
Frequently Asked Questions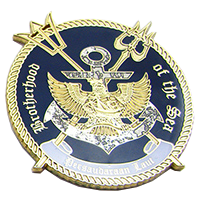 Our custom challenge coins are great for those serving active duty, awards, military reunions, and keepsake memorabilia.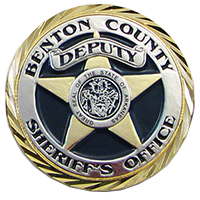 Quality Challenge Coins is proud to make custom challenge coins for police departments and security services all around the world.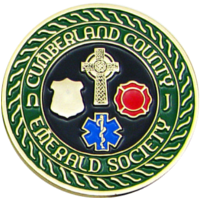 We offer a wide variety of options to fit all of your custom needs when it comes to designing your own Fire/EMS coins.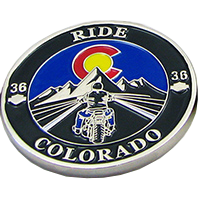 We are a leader in designing and producing motorcycle rally, club, and fund raising coins.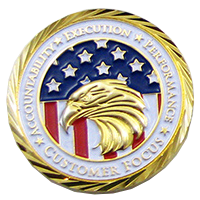 We can take your company logo and turn it into a high quality challenge coin. Custom coins are a great way to promote your business and give clients a very professional impression.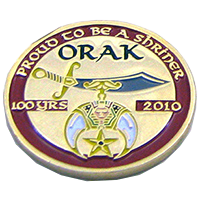 Custom coins from us are a great way to make your club or organization look very professional and distinguished.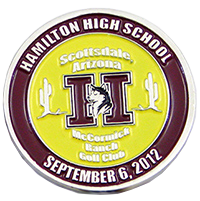 We can make basic coins to show school spirit, award coins for honor roll and other academic achievements, coins for sports teams, and even coins for staff members and administrators.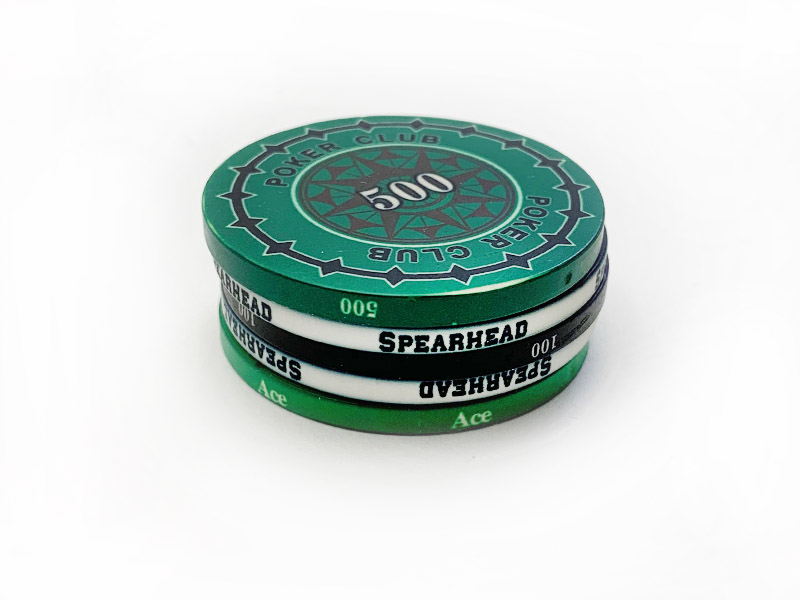 Make your own poker chips with your custom design. These casino quality poker chips are printed on front and back and are able to feature detailed graphics.
Why Order Custom Challenge Coins From Us?